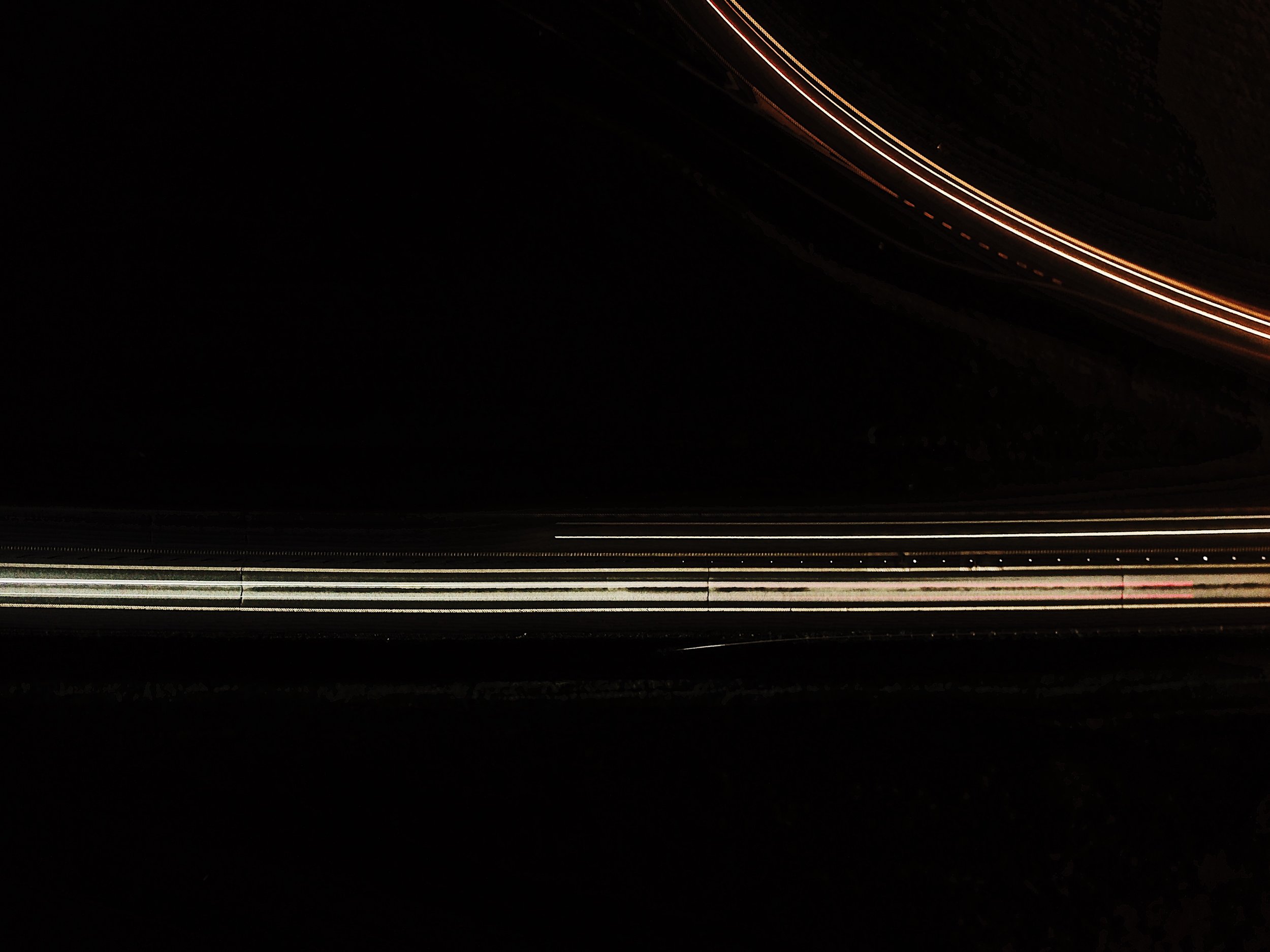 A broad approach to genre
A broad approach to genre. The studio welcomes students coming for a general piano lessons. A broad spectrum of genre is taught, with specialist expertise in jazz piano.
General Piano Lessons
The studio also caters to those who have no special interest in jazz, and are keen to learn more general piano repertoire.
The genre of jazz embraces a broad range of sub-genre, fusions and cross-overs. Jazz is diverse and great fun, but may not be everything to everyone.
Especially for the youngsters, a breadth in musical education is a healthy thing. Exposure to a variety of styles helps the pianist develop an adaptable technique and a discerning aesthetic.
Jazz has always been an assimilation of historical and current popular music. Staying true to the style of jazz means continuing to bring new influences to bear on established forms.
The principles of piano technique and music education are the same for any genre, so students are invited to bring in whatever music they have the inspiration to play to work on together. Your teacher will also endeavour to source repertoire which is engaging and relevant.
In lessons, your teacher will present theory which is relevant to your repertoire. The genre of jazz is widely recognised as having the most harmonically sophisticated language. Musicians who understand jazz harmony can work comfortably with any western music theory.
Improvisation is the application of theory in playing. It is real-time composition. Whether or not one plays jazz, improvisation is a fun way to apply knowledge and develop skill. An education imbued with improvisation provides is a springboard to composing in any genre.
Students consistently find that composing deepens understanding of stylistic characteristics and is an engagin way to explore music without genre boundaries.
The most important thing in any music education, is that the process of learning is fun. From the enjoyment of music stems the interest in developing skill, understanding structure and exploring repertoire.